Gold PVC and Leather Cockring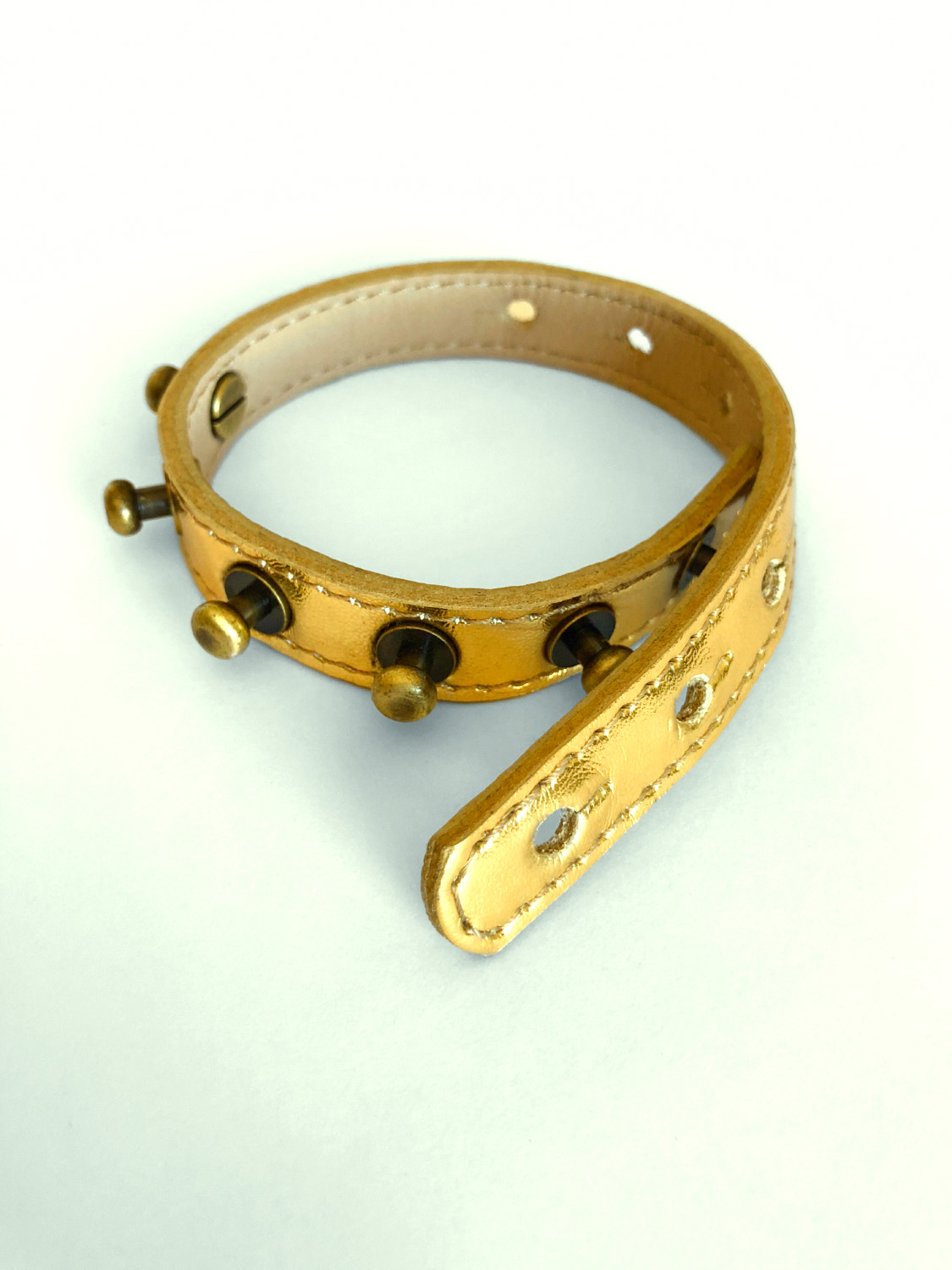 Gold PVC and Leather Cockring
Description
Limited Edition Gold PVC and Leather Cockring.
Gold high gloss pvc backed with leather and brass plated attachments.

Fit
One size fits most.

Care
Regularly clean with a damp cloth.
Keep it away from intense sunlight and heat.
Don't forget to make it breathe occasionally.


Handmade with love in South Africa.
sold out